"HERE ARE A FEW UPDATES FOR
THE CANADIAN DUKES MUSEUM
2020 SEASON"
NEWS FLASH
The 2020 Season is here
Drop me an email regarding attending your event,
Thanks, Paul.
Come See One of TV's Most Famous Star Cars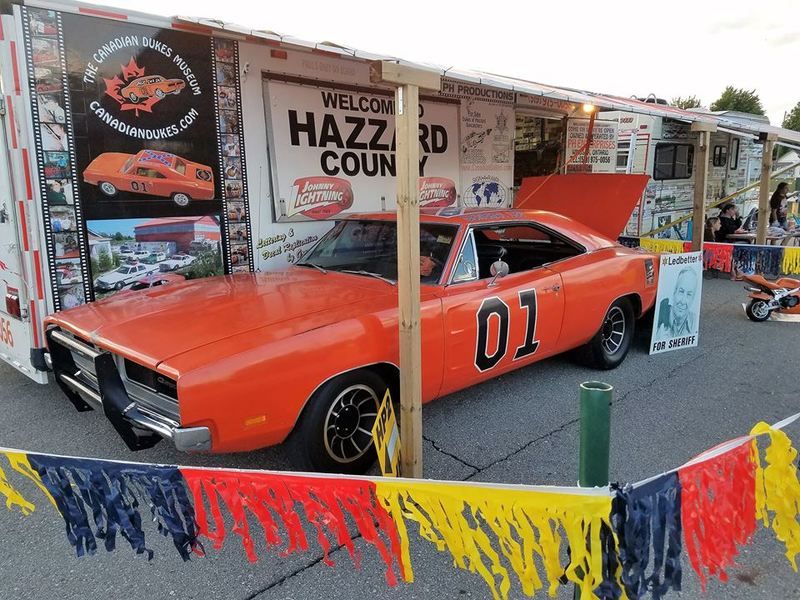 1969 Dodge Charger "The General Lee"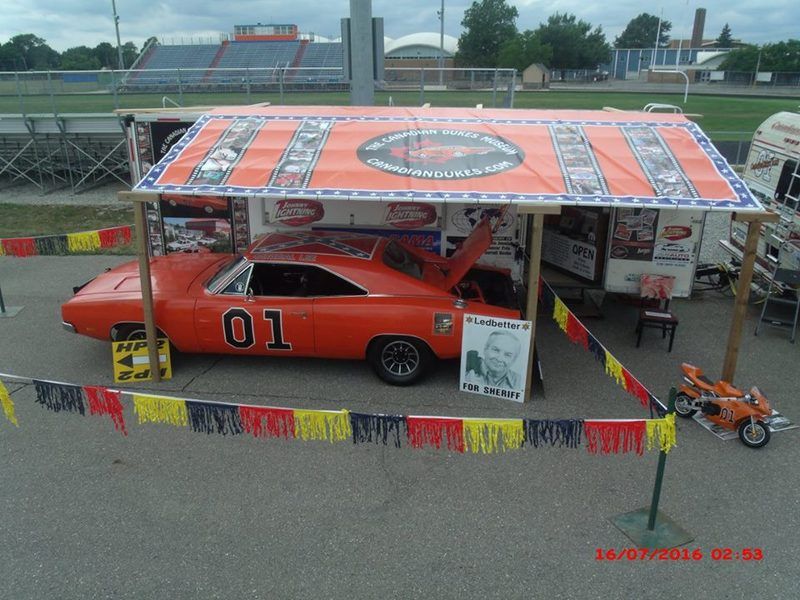 & The Canadian Dukes Travelling Museum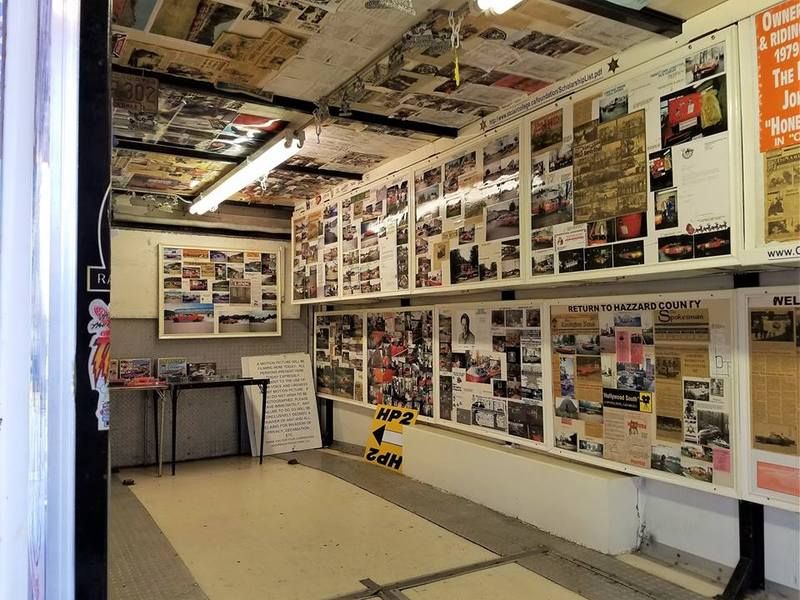 at the
THE ULTIMATE AUTOMOTIVE EXPERIENCE
Ottawa Gatineau International Auto Show
March 19 - 22, 2020
Copy N Paste link below
https://autoshowottawa.com
5th Annual Downriver Comic & Collectors Show
June 6 & 7 , 2020
1701 Champaign Rd, Lincoln Park, MI 48146
Copy N paste this link
http://www.downrivercc.com
Event Hours:
Saturday, June 6: 10am - 6pm
Sunday, June 7: 10am - 3pm
Single Day Door Tickets:**CASH ONLY at the door**
Adult: $7
Kids 16 & under: $4
Kids 7 & under: Free with Parent
Family Rate: (2 adults & up to 5 kids) $15
2-Day Wristbands: Adult $10
Kids 16 & under: $7
CANADA'S LARGEST ALL MOPAR CAR SHOW
MOPARFEST
August 15 & 16, 2020
our 41st event!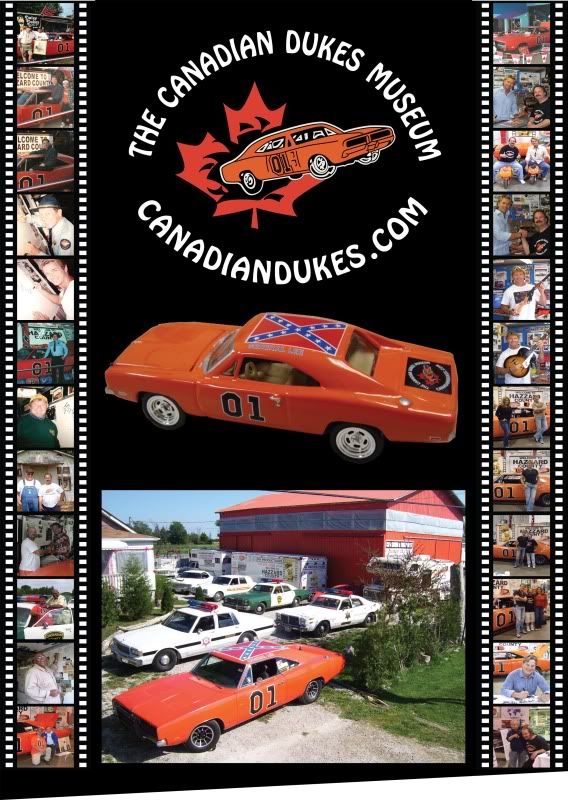 Here is a photo from 2014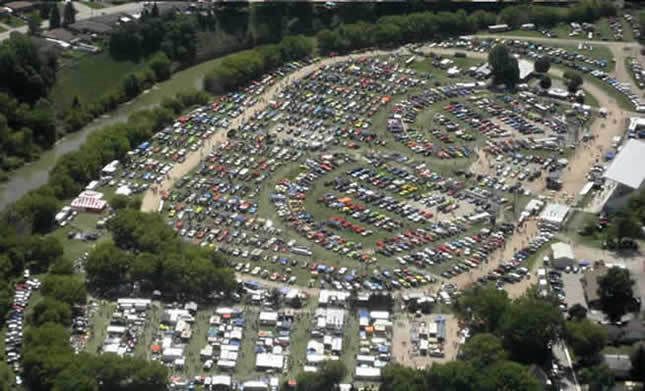 But we need All Types of Dukes of Hazzard Cars to show up
General Lee's, Hazzard County Sheriff's Cars, Chickasaw County Sheriff's Cars,
Daisy's Jeep, Daisy's Roadrunner,
ALL DUKES MOPARS ARE INVITED TO ATTEND IN 2020
8am-4pm
rain or shine event
251 Jacob St.
New Hamburg, Ontario, Canada
please copy N paste the link
www.moparfest.com
WE ARE SELLING
Some very hard to find Dukes of Hazzard Toys & Collectibles
LIMITED DUKES OF HAZZARD STUNT TEAM JACKETS
DUKES OF HAZZARD T SHIRTS
ORIGINAL DUKES OF HAZZARD 2005 2 SIDED MOVIE POSTERS
ORIGINAL STARSKY & HUTCH 2 SIDE MOVIE POSTERS
MOPAR DIECAST HOT WHEELS & MATCHBOX CARS & TRUCKS
PLUS OTHER HOT WHEELS, MATCHBOX CARS & TRUCKS
PLUS SO MUCH MORE, ASK WHEN U SEE US...
MORE UP DATES SOON...
Any Questions E-mail Paul Harrington
at
rr1canada@yahoo.com
Thanks for Looking
See ya soon