My Duke's Cars as of August 2007 - More Coming !
Chickasaw County Sheriff Little Car Before and After
Carnival of Thrills Stunt Car Before and After
" Here is the Fleet of Dukes Of Hazzard Cars
owned by The Canadian Dukes Museum ",
and still growing.
A FEW OF THESE CARS ARE UP FOR SALE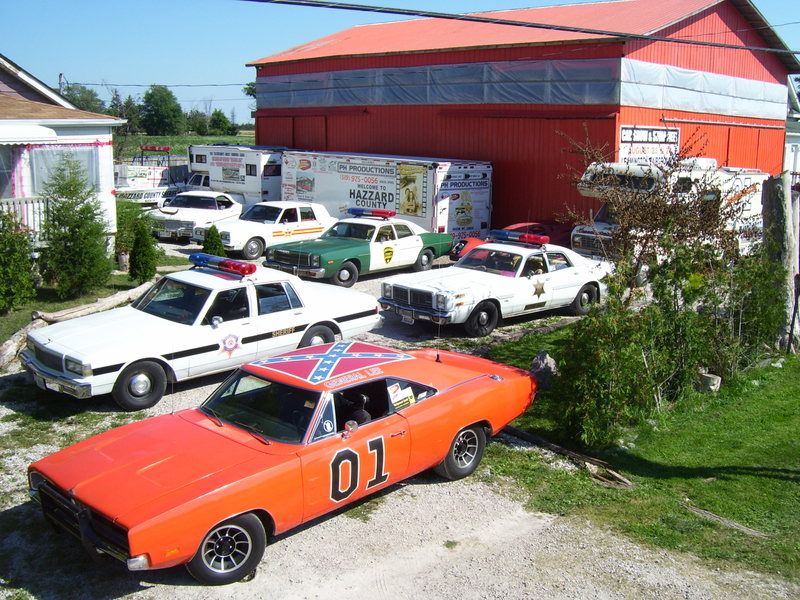 If you need Any Type of Insurance,
Call Wendy Kindiak @
Programmed Insurance Brokers Inc.
t. 519.715.9889
or 1.844.341.9889
Thanks for looking