Okay, I guess we have HATERS out the there,
someone reported my web site to photobucket
for using their site to host my photos.
NOW THEY WANT ME TO PAY $400.00 US FOR A YEAR
TO USE THEIR SITE TO HOST MY PHOTOS.
So, there will be many photos missing until
I can get in here to make all of the corrections,
Very Sorry, Paul Harrington = Find us on Facebook,
Under The Canadian Dukes Museum or my name.
Here is the Art work for our
Brand new Museum trailer Awning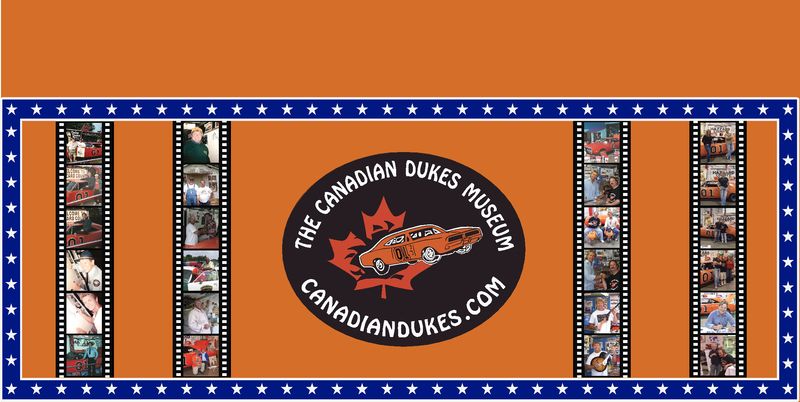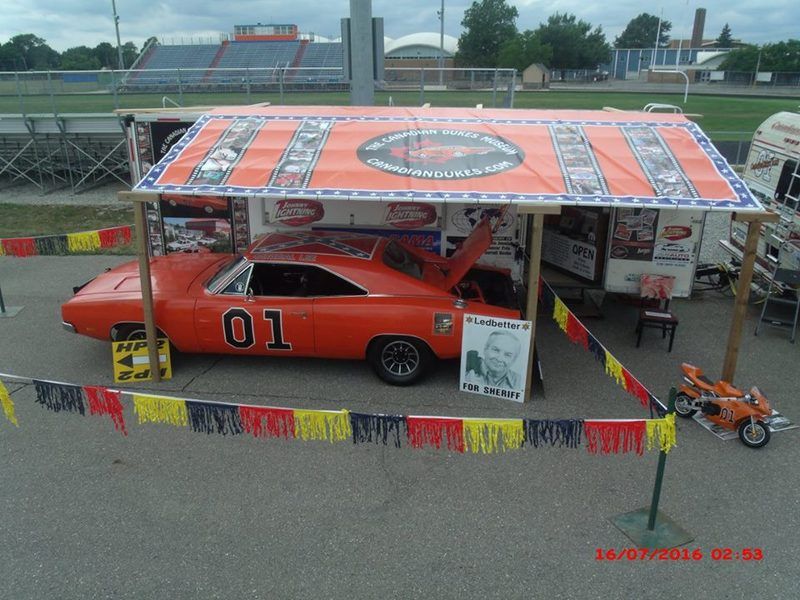 Here is the new art work that Greg has done for me
had Jimmy & Brem install it the day we were leaving for Lightning Fest
He makes banners of all sizes,
this one was at the Comfort Inn in Leamington Ontario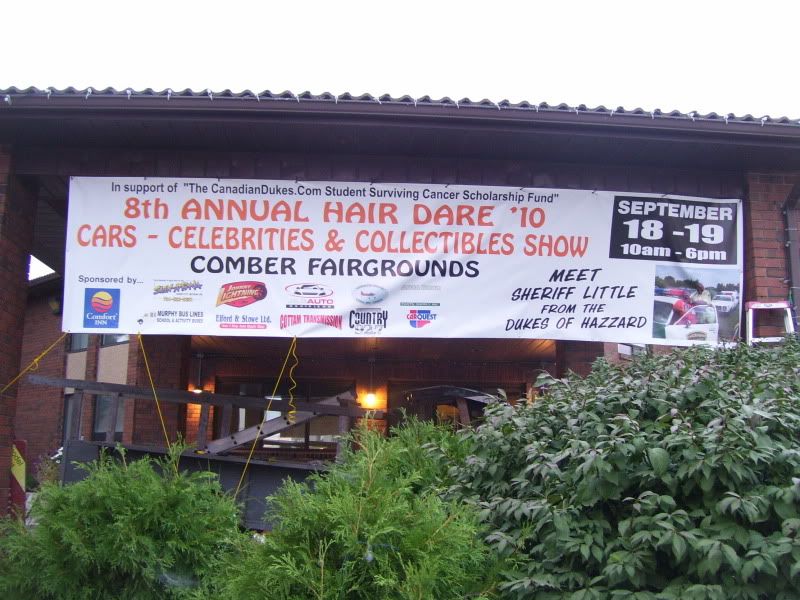 Here is another banner,
this one was at the A & W in Comber Ontario
Die cast cars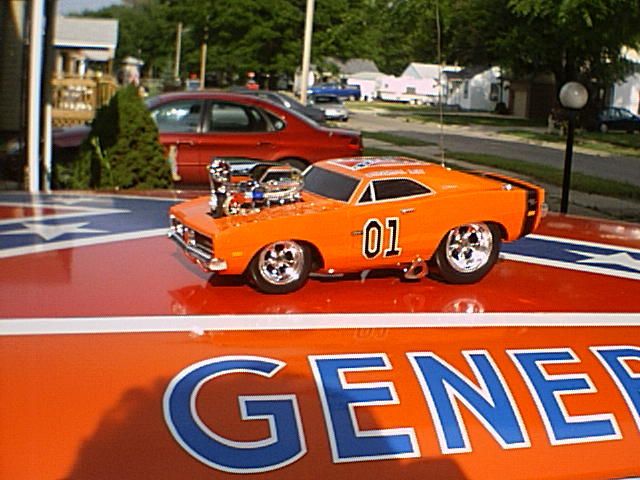 Decals for one of our Sheriff's car we have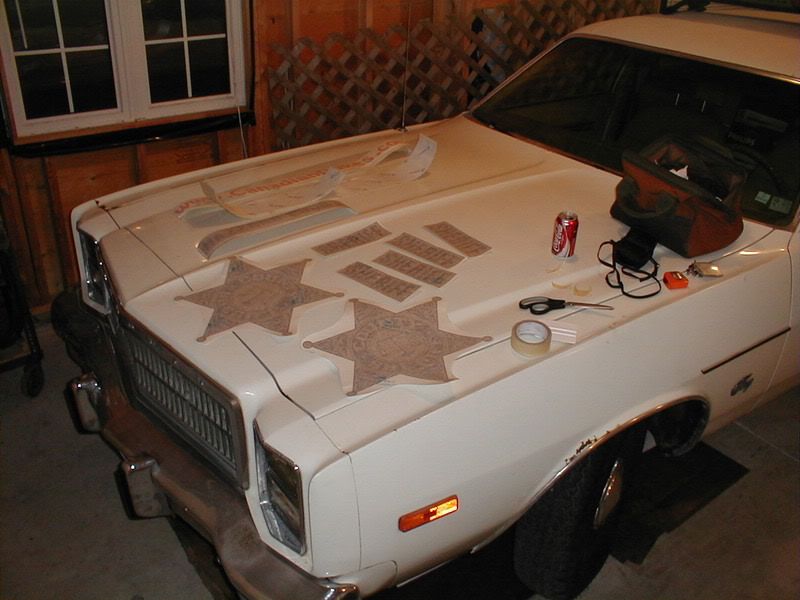 Here is what we started with just a clipping
here is what it looked like When it was completed - Jan 1999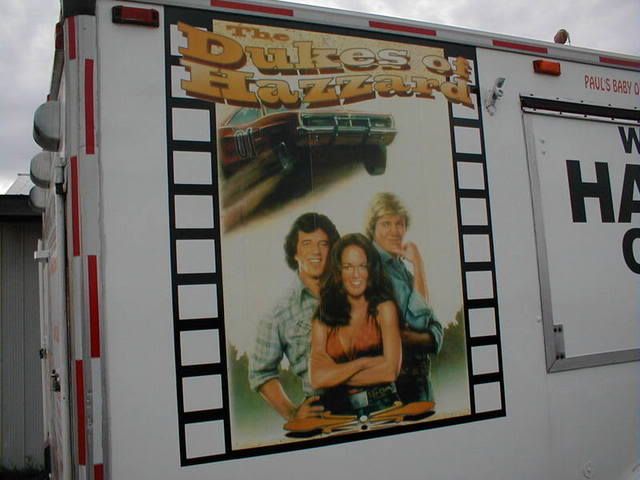 MORE PHOTOS TO FOLLOW..... IF YOU NEED DECALS,
BANNERS
ANY KIND OF SIGN
CALL GREG @ 1-734-522-6661
OR E-mail GREG at
solsign@aol.com

MORE PHOTOS COMING SOON....